Register today for your place in this year's IPO

Deposit, withdraw, exchange or transfer money around the world.
All players who buys in via Luxon Pay will be entered into a draw to win their €300 back into their Luxon Pay account. To be eligible players must collect a Luxon Pay patch from the Luxon Pay representatives at the event.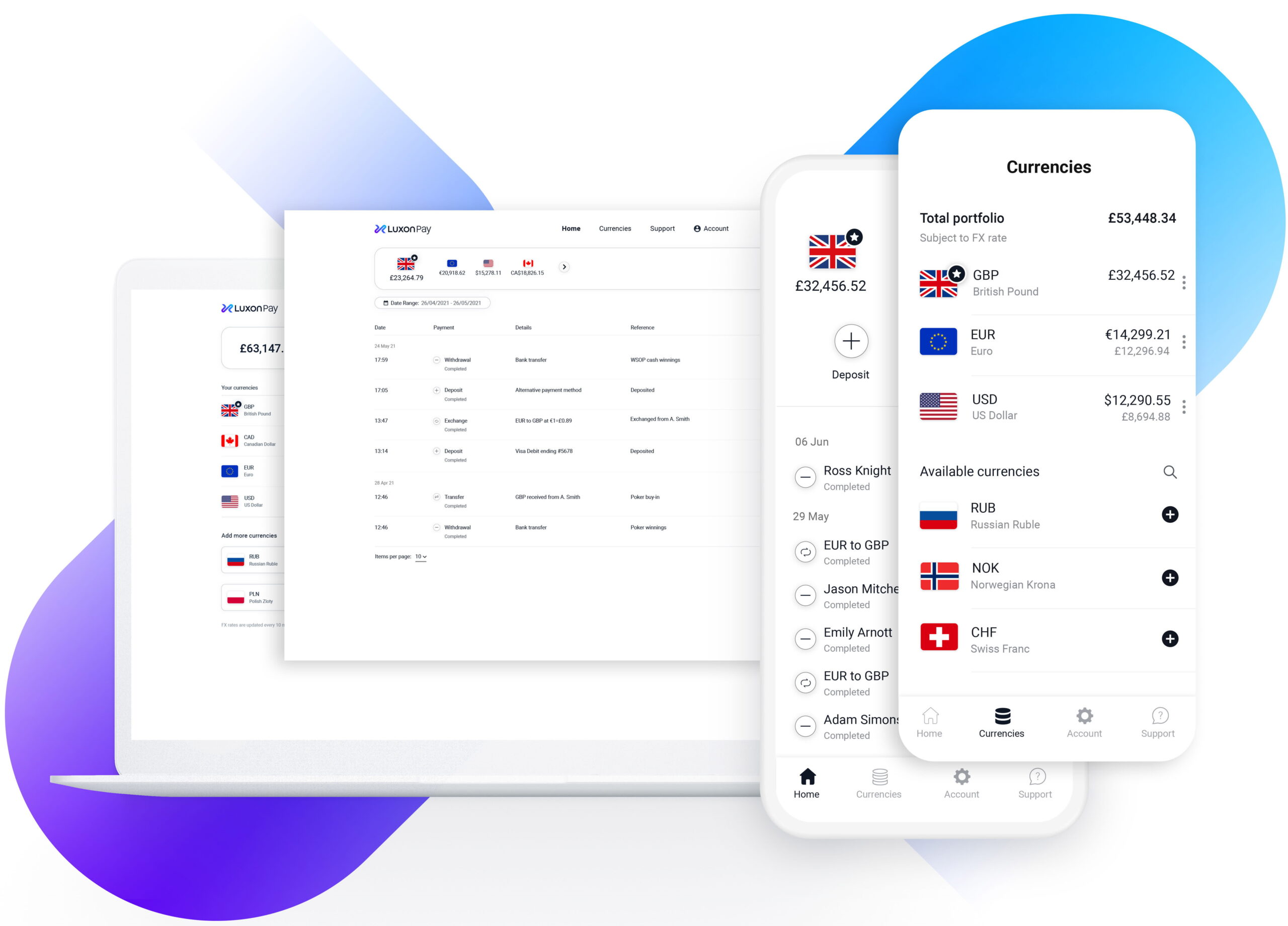 Create a Luxon Pay eWallet and register for IPO 2022 Main Event or side events and avoid booking fees.
Send €300 to +353858828922 stating the Player's name and preferred Day 1
Manage your currency portfolio in one place. Deposit, hold, transfer and exchange a whole range of currencies including GBP, EURO and USD.
Use your Luxon Pay eWallet to buy into IPO and many other poker festivals around the world.
Register Online and reserve your seat today.
To ensure your seat in the IPO, please book early to avoid disappointment.